---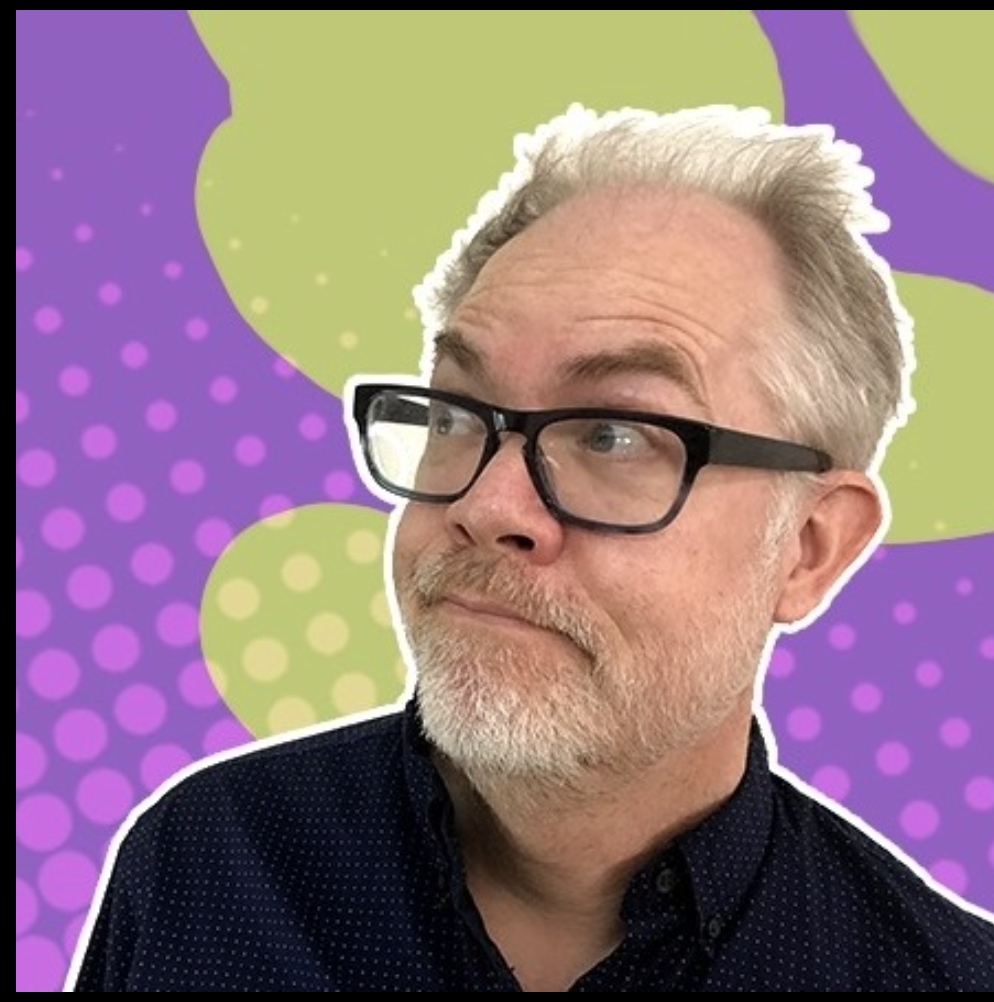 Ryan has been making kids laugh and learn for over two decades.
He started doodling when he was three years old and never stopped.
He lives with his wife in Atlanta and has banana pancakes every Sunday morning.
—————————————
Animation industry professional with 20+ years experience in development, direction and production across multiple media platforms: feature film, animated television, digital apps, shorts, YouTube and print media.
Keen understanding of studio pipelines, IP development and delivery, specializing in children's entertainment and education.